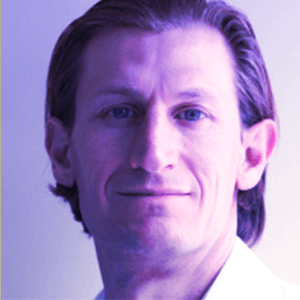 Ricardo Perret
Innovation Expert
"Soul Sync is managing to unite three great elements for emotional healing: beats from the heart, the breathing and music. Soul Sync promises to be a very powerful technology for healing"
Claudia Lizaldi
Actress and Entrepreneur
"The peace of the heart is always present, its" Yes "to the constant life in every beat. Accessing that power and bringing it to our conscious life its Benefits and blessings is a huge gift; being able to share it and sync from this space with my children, a bigger one. Thank you Soul Sync for this beautiful development."
Francesco & Karla Gaggioli
Holistic Therapists
"- It was an experience enriching and surprisingly profound. It makes you truly listen and listen to the other, without mind or reason.
- Listen so directly to your own heart connects with YOUR source.
And doing it with your partner is even more perfect. "
Julia Pieper
Yoga educator
"My mission in life is to facilitate the Connection of people with themselves (Heart & Mind), with each other and with nature.
When I got to know Soul Sync, I really fell in love!
In our world, which is still marked by separation and isolation, it works in a beautiful way: natural and organic, as a guide on our path to peace and union"
Taran Gong
A great connection experience with your being.
Hear your heart ❣ and recognize that great power that is within you, reactivate it and expand it consciously in the here and now to sing to you in the frequency of love along with a wonderful session of Sound Healing.
Thanks for sharing 🙏🏻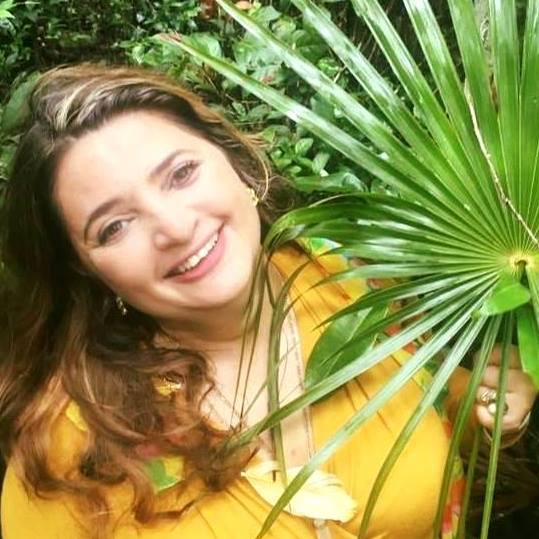 Mercedes Ojeda
It's simple, a sound, an inner friend who has always been with you. It is so "known" what goes unnoticed.
This experience changed my life because I will never forget that each of us brings a song to the symphony of life... in perfection.
I usually sleep with my stethoscope nearby. And from time to time, I listen and feel.
I want to thank this consciousness now and if you have not yet lived the magic of discovering what there is of science and music in your cardiac coherence, believe me, that it will fascinate you!
Thanks to who came up with this possibility.
Val Rigoni
10/10
From the moment I began to take a deep breath to follow the instructions of the instructor, the dynamic's activity with my partner began to deepen.
I definitely recommend those who seek introspection, self-knowledge, and above all to follow their heart.
Yoko Tellez
It exceeded my expectations!
I am a newbie on the subject of meditation, but with this technique I was able to connect deeply with myself in the first minutes of the session.
Listening (literally) my inner self was an unforgettable experience. Thank you ❤️.
Lark Garcia
Recommended 1000%
Amazing experience, we should all open our heart and mind to live it.
Itzel FH
Thank you for this great gift!
Of the most beautiful gifts that connects with the Being and the temporal experience in a perfect here and now.
Our mission it is to help that the whole world to listen to its own heart in an audible way. The purpose of Soul Sync is to facilitate this experience. We created the term "Beat Healing" so that the world listens to its heart again.
Soul Sync® 2020, all rights reserved. Concept and Identity designed by Mayan Solutions.