Soul Sync® bases all its experiences on the combination of Neurosciences, Transpersonal Psychology and Music. In all our experiences we use stethoscopes as the main tool to listen to our own hearts and immerse ourselves into the power that this sound evokes with its particular rhythm.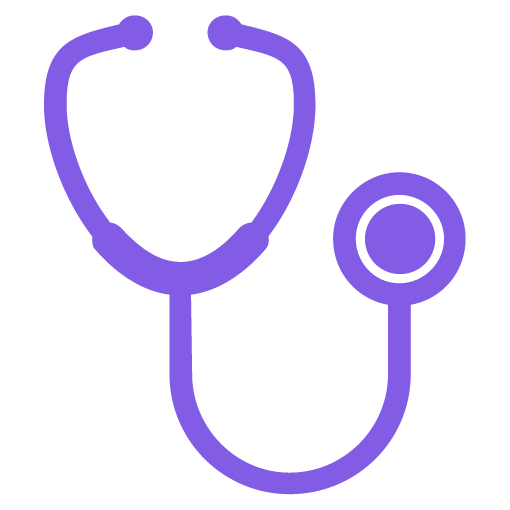 Click on any of the following experiences to learn more about them ...
The purpose of this technology is to facilitate an internal reconnection to achieve brain-heart synchrony and thus develop intelligent intuition through interoception. Soul Sync® 2020, all rights reserved. Concept and Identity designed by Mayan Solutions.